Personalise your house, add character to your rooms and unearth fabulous finishing touches for every room in amongst our vast array of stylish and afforable decorative furnishings and home accessories
Explore our Homeware collections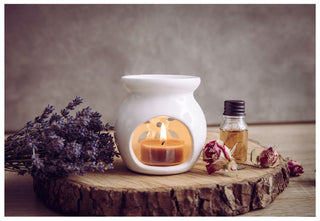 CANDLES & HOLDERS
Add a touch of calm to your Home
Transform your living space with our exquisite selection of candles and candle holders. Discover our super range of stunning designs all crafted to enhance the ambiance of your home. Browse our collection now and find the perfect candles and holders to complement any decor.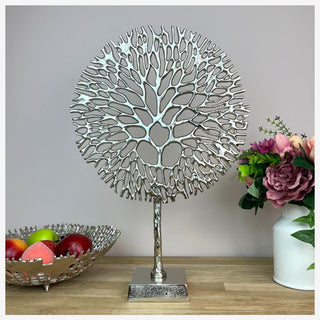 DECORATIVE ACCESSORIES
Final flourishes and finishing touches
Explore our extensive collection of decorative accessories and discover a vast array of stylish home accents. From sophisticated ornaments to quirky signs, we have decorative accessories to suit every style and taste. Browse our selection today and find the perfect pieces to complete the look of your living space.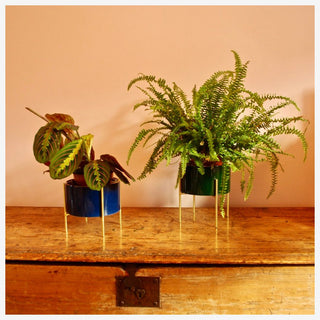 Vases, Planters & Faux Flowers
Breathe some life into your Home
Create a serene and tranquil atmosphere in your home with our nature-inspired collection of vases, cache pots, planters, and faux flowers. Bring a touch of the outdoors indoors with our elegant glass vases, stylish ceramic pots and rustic wooden planters, available in a variety of designs and materials to complement any decor. Explore our collection now and find the perfect piece to enhance the beauty of your living space.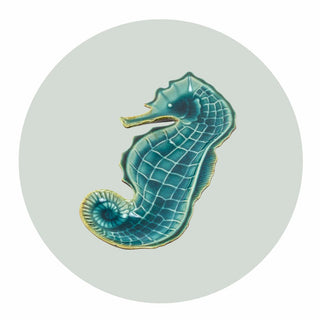 BATHROOM ACCESSORIES
DIVE IN
Choose from a variety of functional and decorative items, including loo roll holders, soap dispensers, and bathmats. Our bathroom accessories are designed to complement any bathroom style, from traditional to modern. Make a statement with our bold and colourful designs or add a touch of sophistication with our classic and understated pieces. Upgrade your bathroom today with our stunning collection of bathroom accessories.
BROWSE OUR ENTIRE RANGE OF HOME ACCESSORIES
Discover our ever-growing selection of carefully curated home accents, including our best-selling Doorstops, Clocks, Photo Frames, Candle Holders, Garden Accessories and more
HOME ACCESSORIES
Home accessories are key elements in interior design; the final flourishes and finishing touches, which add character, style and functionality to a space. Decorative items for the home can range from small accents like vases, candles, picture frames and cushions, to larger statement pieces like wall art, rugs, and lighting. The right home accessories will enhance the overall ambience of a room, creating a welcoming and comfortable atmosphere. When it comes to home accessories, the possibilities are endless - you can choose to add touches of sophistication with decorative pieces such as elegant candle plates, luxurious throws, and high-end home fragrances. Or switch it up and create a more playful and eclectic vibe by mixing and matching unique items like quirky storage tins, vintage signs and decorative sculptures. With the right home accessories and home decor, you can transform your house into a home, and make it as warm, inviting, creative and stylish as you! We hope you enjoy exploring our home accessories collections as much as we enjoyed curating them!