ADVENT-URE FORTH: Our Top Advent Calendars for 2023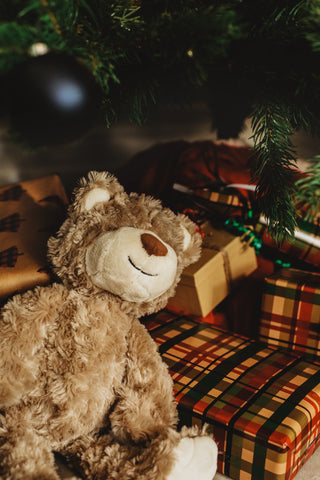 the most wonderful time of the year
We just LOVE Christmas here at Carousel (did you know we even have our own sister site JUST for advent calendars? We love them that much!). As each festive season draws to a close, we await with bated breath all the exciting designs we'll see in the next one.
Well, that time of year has come once again, and in our excitement, we've gathered our best picks for 2023 that we'd love to share with you. Read on to see what jingled our bells and got us all in that festive spirit!
top five traditional advent calendars
top five new for 2023 advent calendars
Brand new and exciting designs on offer for this year!
"CHRISTMAS IS A BRIDGE. WE NEED BRIDGES AS THE RIVER OF TIME FLOWS PAST. TODAY'S CHRISTMAS SHOULD MEAN CREATING HAPPY HOURS FOR TOMORROW AND RELIVING THOSE OF YESTERDAY."
Gladys Taber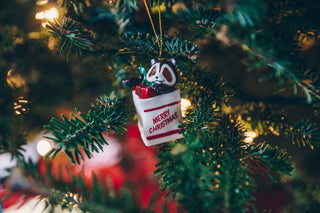 top five wooden advent calendars
Some exciting pieces in this classic material, great for lessening plastic consumption
TOP FIVE RELIGIOUS advent calendars
make every day advent-ful
So there we have it! We hope our selection of varied Advent calendars has inspired you to try something new, create some traditions, or just put you in the mood for a lot of festive fun. Get ready to sleigh every day of Advent in style and bring the joy of Christmas to life!