If you have a special occasion to celebrate, you've come to the right place. Discover great gifts and dazzling decor for an array of parties, weddings, celebrations, and milestone events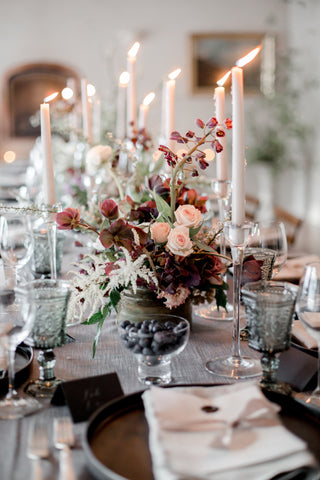 WEDDING DECORATIONS
FIND YOUR HAPPILY EVER AFTER
Make your wedding day extra special with our exquisite collection of Wedding Decorations and finishing touches. Our range includes a wide selection of table decorations, place settings, fairy lights, and more, all designed to add a touch of magic to your special day.
From rustic and bohemian to glamorous and chic, our Wedding Decorations collection has something for everyone. Make your wedding day unforgettable with our beautiful and stylish decorations. Shop now and let us help you create the perfect wedding setting.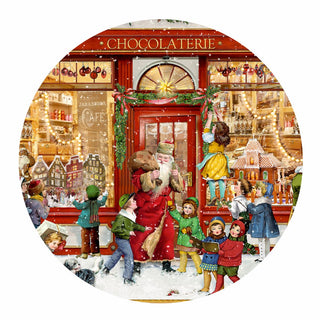 CHRISTMAS SHOP
SPREAD SOME CHRISTMAS CHEER
It's the most wonderful time of the year. And here you will find the most wonderful selection of festive homewares, seasonal decor and ornaments, plus Christmas toys, crafts and everything you need to make your yuletide holidays magical!
BROWSE OUR ENTIRE RANGE OF CELEBRATION PARTYWARE
Discover our ever-growing selection of carefully curated home accents, including our best-selling Doorstops, Clocks, Photo Frames, Candle Holders, Garden Accessories and more