Embracing The Charm Of Cottagecore: Our Top 25 Picks To Make Your Living Space More Cottage-Core
Step into a world where nostalgia intertwines with simplicity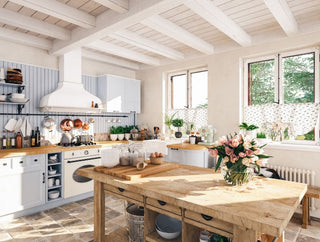 Immerse yourself in the captivating embrace of nature as you invite its serene beauty and effortless simplicity into your home
The last few years have seen a resurgence online for all things country living - Cottagecore, to be exact. In this incredibly fast paced world, especially post-pandemic, people are craving a simpler way of life, but updated and diversified for the 21st
century. Even if you aren't able to leave the hustle and bustle behind, it's easier than ever to embrace vintage items, natural materials and sustainability within your life. We've gathered some of our products that we think will help bring a welcome touch of cottagecore into your home
Top 10 picks for your cottagecore kitchen
It is often said that the kitchen is the heart of the home, and with a lean towards fresh, home-cooked food, Cottagecore most certainly embraces this
COTTAGECORE PROVIDES AN OPPORTUNITY TO CREATE A PERSONAL SANCTUARY, FOSTERING MINDFULNESS AND AN APPRECIATION FOR THE SMALL JOYS FOUND IN NATURE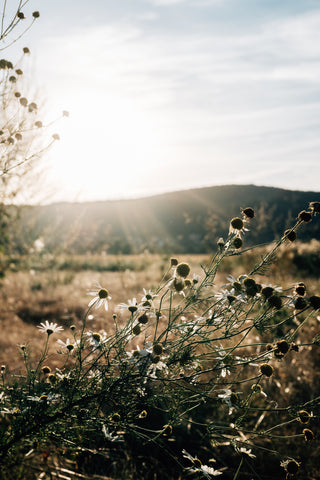 Best cottagecore products for your living room
Suitable for sitting rooms, hallways, even the bedroom, these items will effortlessly introduce cottagecore into your living space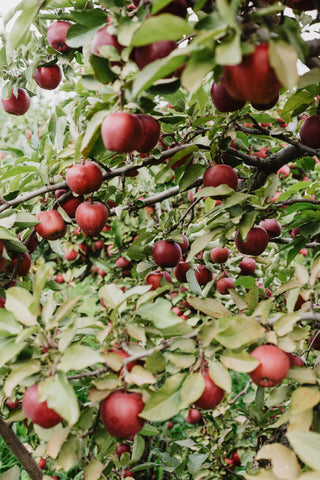 THE APPEAL OF COTTAGECORE LIES IN ITS ABILITY TO PROVIDE AN ESCAPE FROM THE HUSTLE AND BUSTLE OF MODERN LIFE, OFFERING A SENSE OF COMFORT, TRANQUILITY, AND A RETURN TO A SIMPLER WAY OF LIVING.
And 5 cottagecore elements for your garden
Cottagecore doesn't end at your front door; in fact, if you have one, a garden can be the best venue for exploring this style, so why not embellish your blooms with these delightful cottagecore themed garden accessories
FIND BEAUTY AND TRANQUILITY IN EVERY CORNER OF YOUR HOME
Encorporating cottagecore decor into your home not only adds a touch of timeless charm to your living spaces but also invites a sense of tranquility and a oneness with nature into your everyday life.
By surrounding yourself with our carefully curated cottagecore accessories, from delicate floral patterns to rustic wooden accents, you can transform your home into a haven of alluring elegance and create an atmosphere that soothes the soul.